Thai massage is also known as the 'lazy person's yoga'. This is because it's a combination of assisted yoga coupled with acupressure techniques. When you are having a Thai massage session, your therapist will help you to do yogic stretching movements while they press your muscles along the body's energy lines. The stretching can help increase flexibility and can even ease tension within your muscles and joints. That way, Thai massage can work as a remedial massage. Once you've tried Thai Massage, you will regularly long for it. Good thing that Thai Massage can now be offered in Brisbane.
How Does Thai Massage Work?
We have meridian lines in our body and in these lines there are acupressure points. In Thai massage, these points are being stimulated and it allows healthier flow for energy throughout one's body. This energy is also known as Chi.
But you have to remember that Thai massage is nothing like the gentle massages and therapies that most people are accustomed to. So don't be surprised if you will be literally walked over or your limbs will be yanked.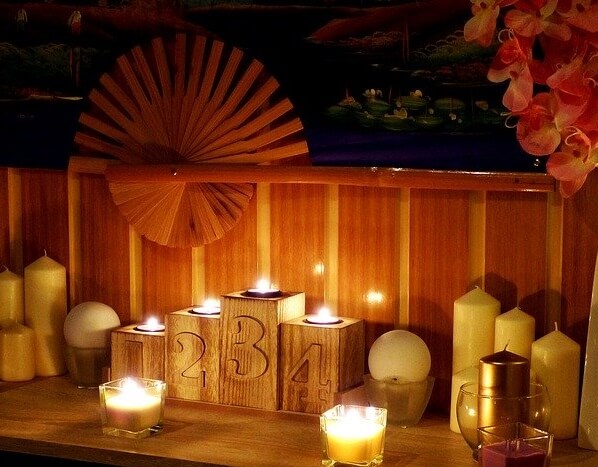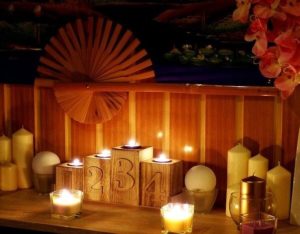 Is Thai Massage Brisbane Painful?
It is fairly difficult to remove all the discomfort when having a Thai massage. However, with an exceptional therapist, they are able to adjust the pressure so that you will not be in pain.
Is It Advisable for People Who Are Not Flexible?
Yes! Generally, we all need to be flexible so as to improve our lives. Again, with Thai massage, you are doing assisted stretching which makes you more flexible.
What are the Benefits of Thai Massage, Brisbane?
There are a lot of benefits of getting Thai Massage in Brisbane. For you to be able to appreciate it, we are going to provide you with a quick list below:
Improves your body's flexibility
Makes you feel more relaxed.
Fights stress
Releases physical and emotional tension
Improves your blood flow and circulation
Benefits your skin  
Things to Remember, Thai Massage, Brisbane
If this will be your first time to have a Thai Massage, please remember the following so you can have the best experience:
It is advisable not to eat a heavy meal before your session. Go for light one or just have a relaxing cup of tea.
If you are feeling any discomfort, you have to immediately inform your therapist. They will adjust the pressure accordingly.
Be there 10 minutes before your session so you can complete forms and change your clothes, if necessary.
Please share any medical history or conditions, if you have any. Always be honest before scheduling an appointment.
Wear comfortable clothing.
Please do not consume alcohol or coffee before your massage.
How Often Should You Get Thai Massage in Brisbane?
After your Thai massage session, you will definitely feel relaxed. But bear in mind that you need to rest and should hydrate yourself by drinking plenty of water.
There are no strict guidelines for how often you should get a Thai massage. However, it is advisable that you continue to have daily stretching and relaxation routines. This is so you can still be flexible for a longer period.
Consult Your Physician Before Having a Thai Massage
While Thai massage holds a lot of benefits, it also has limitations as well. Since it will be working on your circulatory system, people with specific health conditions must get an approval from their doctors before scheduling an appointment for Thai massage. These health conditions are as follows:
Neurological diseases that affect one's spinal cord
Heart diseases
Diabetes
High blood pressure
Osteoporosis
Coronary artery disease
Your therapists are trained to adjust the pressure depending on your condition and needs. But please do not attempt to have one if you are still recovering from an injury as this can worsen the condition. The same goes with pregnant women. You have to consult your doctor if you can have a Thai massage given your sensitive condition.
You don't have to be embarrassed if you dozed off or fell asleep while having a Thai massage. That's actually a good sign as it means you felt extremely relaxed. Just enjoy every minute and trust your therapist.
With NRCHI Bodywork, we can provide you with an outstanding Thai massage service in Brisbane North. It's authentic and definitely a must-try. We also provide acupuncture and use Chinese herbs in our practice in Ashgrove.