Acupuncture is based on old Chinese methods of alternative healing.
The most common method used involves inserting fine needles into the skin. It helps stimulate certain points to improve the body's natural self-healing process.
Heat or pressure can be used, too, to enhance the effects. Other ways to stimulate the pressure points include massage, cupping, and applying Chinese herbal liniments and medicines.
Which can make you think: how much does acupuncture cost? Surprisingly, it's much cheaper than you may think.
Acupuncture in Australia: A Brief History
Acupuncture isn't something new in the country.
It has been around the 1840s and used by Chinese medicine practitioners to treat a range of disorders. It was even used by medical practitioners in the 19th century for pain management!
Interest in acupuncture grew further in post-war Europe. An acupuncture society was then established in France in 1945 and in England in the 1960s.
By the 1970s, acupuncture gained massive popularity and got the attention of the Australian press. This led to the development of associations and training courses.
Growth in acupuncture and other forms of Chinese medicine started in the 1980s. This included tui na (therapeutic massage,) herbal medicine, and exercise systems like qi gong and tai chi.
Courses proliferated during the 1990s and standards for practice started to develop.
Acupuncture became a registered profession in Victoria in 2000. By 2012, national registration of acupuncturists became mandatory.
Acupuncture in Australia: How Common is It?
Did you know that there are currently more than 4,000 practitioners under the Chinese Medicine Board of Australia (CMBA)?
Acupuncture has always been a part of the healthcare systems in many Asian countries. It has only been recently that westerners have accepted it as an alternative to conventional medicine.
Moreover, it was only recently that acupuncture was added to conventional medical settings. For example, RMIT University introduced an acupuncture program in public hospitals in 2005.
Acupuncture is widely accepted by both Australians and general medical doctors, too.
A 2005 study showed that it was one of the three most popular types of complementary medicine. Twelve percent of doctors used it personally and was even practiced by almost one out of five (18%) of them.
Also, 76% of medical doctors referred their patients to acupuncturists at least once a month!
This only shows that acupuncture has been a growing practice. Majority of people accept it as a therapeutic alternative to conventional western medicine.
How Much Does Acupuncture Cost?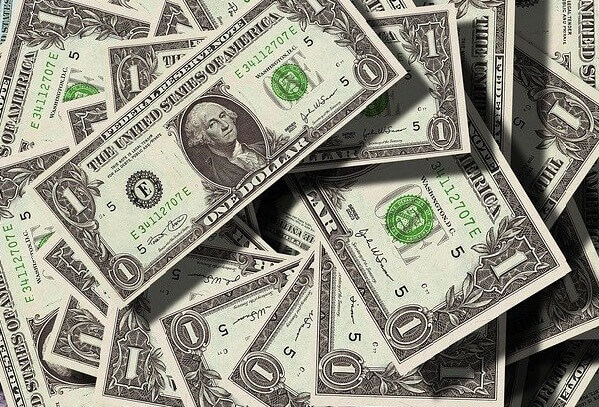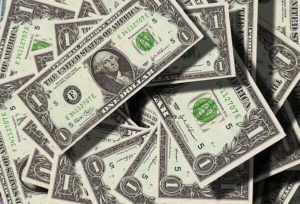 Your acupuncture cost depends on the length of your treatment. It's usually determined by your acupuncturist, which is normally in line with other acupuncturists in the area.
That's why we suggest asking the cost of treatment when making an appointment.
Generally, a treatment session can range from $25 to $80. And, depending on the practitioner, this may include the diagnosis and treatment.
Your first consultation and session may cost more since they're generally longer. Things outside your normal treatment, such as topical herbs, will be an added cost.
The number of sessions you'll need depends on the first session and severity of your condition. Some acupuncturists give discounts to students, pensioners, or healthcare card owners, too.
What Can I Expect from an Acupuncture Treatment?
First, you'll be asked about your health history. This is called tailored-fit acupuncture therapy, so your acupuncturist can better cater to your needs and avoid things from worsening.
He or she will then examine your tongue's color, shape, and coating. They may feel your pulse, too, and perform extra physical examinations to further assess your needs.
With these exercises, your acupuncturist can make a treatment plan to address your current health issues.
You'll then lay on a treatment table while pressure points are stimulated in various areas of the body. Fine needles are gently placed on these points where you'll feel zero to minimal pain.
These needles usually stay injected for about five to 30 minutes. People say they feel relaxed during and after each session.
Can I Get a Rebate for My Total Acupuncture Cost?
The answer is yes.
Medicare offers a rebate of $21.45 for every acupuncture session. If the practitioner is a medical doctor, you can claim it as a Medicare MBS Item.
Most major Australian private health funds also honor acupuncture treatment. That's why having a session done is very easy because there's a great chance your acupuncture cost is covered.
Acupuncture is covered by WorkCover in Australia, too.
Just make sure you're familiar with what your coverage is. This is something your practitioner or health fund advisor should be able to tell if your acupuncture cost is covered or not.
Final Thoughts
One acupuncture session may not be that expensive. But, we suggest staying away from clinics with a very low acupuncture cost as you likely won't get the treatment you deserve.
Ready to have your first acupuncture session? Contact us on 07 3366 8595 today!